Chandor Gardens Foundation
The focus of the Chandor Gardens Foundation is to preserve the heritage of the Gardens and work with the City of Weatherford to further develop the Chandor property, in keeping with Douglas Chandor's artistic vision.
Douglas Chandor was one of the great portrait artists of the 20th Century. Five of his paintings are on display in the Smithsonian's National Portrait Gallery. His portrait of Eleanor Roosevelt is displayed in the White House, and his coronation portrait of Her Majesty, Queen Elizabeth II, graces the British Embassy in Washington, DC.
His passion for gardening and his artistry intertwined to be beautifully expressed in the gardens he created and named White Shadows. After the untimely death of Douglas in 1953, his wife, Ina, paid tribute to him by changing the name to Chandor Gardens.
Today, Chandor Gardens is a destination unto itself. It is the location of joyous events, memory-making occasions, and pleasant wanderings.
---
FEATURED FUNDRAISING PROJECT:
Bronze Portrait Bust of Douglas Chandor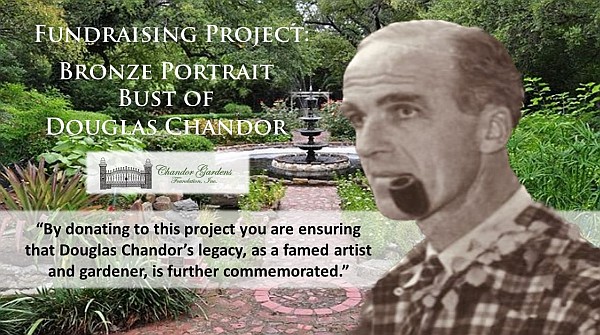 We are excited to announce that, as of April 1, 2023, the required funds have been raised, and we have commissioned Fort Worth sculptor Michael Pavlovsky to undertake this life-sized bronze portrait bust of the famed portrait artist and gardener Douglas Chandor (1897– 1953).

We anticipate the this bronze portrait bust will be completed and installed at Chandor Gardens in late 2023 or early 2024.
Thank you so very much to all those who donated to this fundraising project.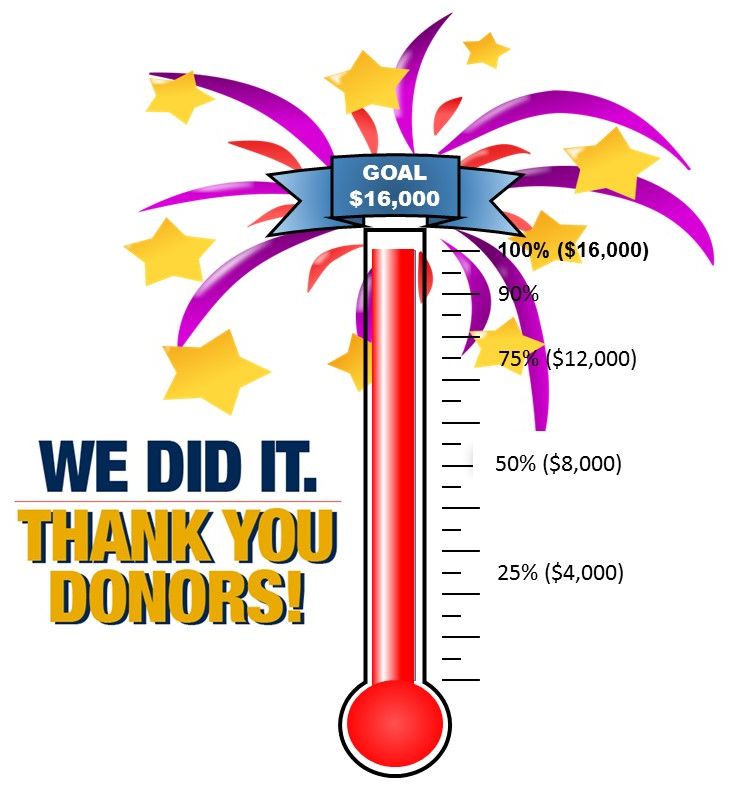 For More Details About This Project - CLICK HERE
UPCOMING FEATURED FOUNDATION & FRIENDS EVENTS:
Friends of Chandor Gardens Meeting: "Who Came To Visit" Douglas & Ina's Guest Book presentation by Brenda McClurkin @ Chandor Gardens - July 19, 2023
Friends of Chandor Gardens Members Tour: Top O' Hill Terrace, Arlington - Aug 24, 2023
Wine & Words: "The Old Chisholm Trail" Wayne Ludwig @ Chandor Gardens - Sept 23, 2023
TCU School of Music String Quartet @ Chandor Gardens - Oct 12, 2023
Wine & Words: "The Art of Collecting" John Phifer Marrs @ Chandor Gardens - Nov 11, 2023
Follow us on Facebook to keep in touch with our Chandor Gardens Foundation community.
For more information about any of our featured events please call 682-268-0102.
---