In 2015, not long after the formation of Chandor Gardens Foundation Inc., the Board determined that a formalized, and professionally designed, Vision/Conceptual Plan was the next step needed to start the process of determining how Chandor Gardens could become more of a destination, attracting more visitors to the area and capitalizing on the unique history and beauty that Chandor Gardens has to offer. All while respecting and preserving the history of the gardens and Douglas Chandor's original artistic vision.
The plan would focus on the concept of constructing buildings and accessible open space on the vacant 13.5 acres located immediately to the west of the current Gardens and mansion. With the buildings meant to significantly reduce the stress on the Chandor mansion which was not intended for large scale events, provide space for cultural and social endeavors, and include facilities for a visitor center/gift shop, parking, amphitheatre, nature trails and maintenance building. All to enhance the quality of life for the community.
Thanks to two significant donations, made by Parker County Heritage Society and Parker County Historical Commission, Chandor Gardens Foundation was able to contract Bennett-Benner Partners, Architects + Planners from Fort Worth in July of 2015 to complete a Vision/Conceptual Plan.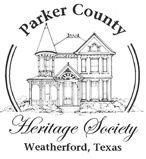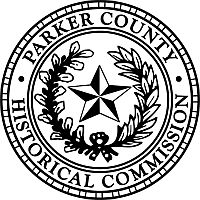 The completed Bennett-Benner Preliminary Vision Plan for Chandor Gardens was presented December 10, 2015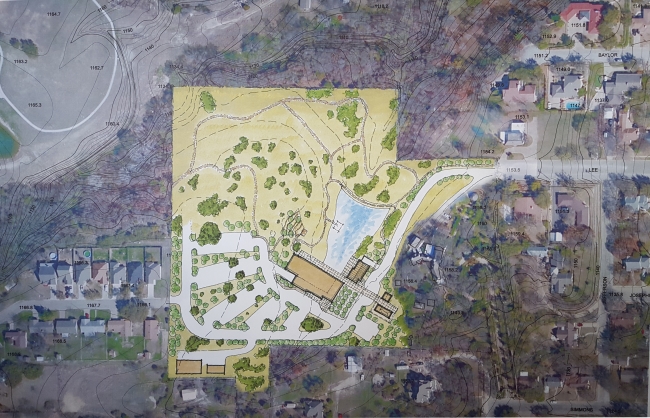 Much appreciation and gratitude goes out to Parker County Heritage Society and Parker County Historical Commission for helping forge the future vision of Chandor Gardens.